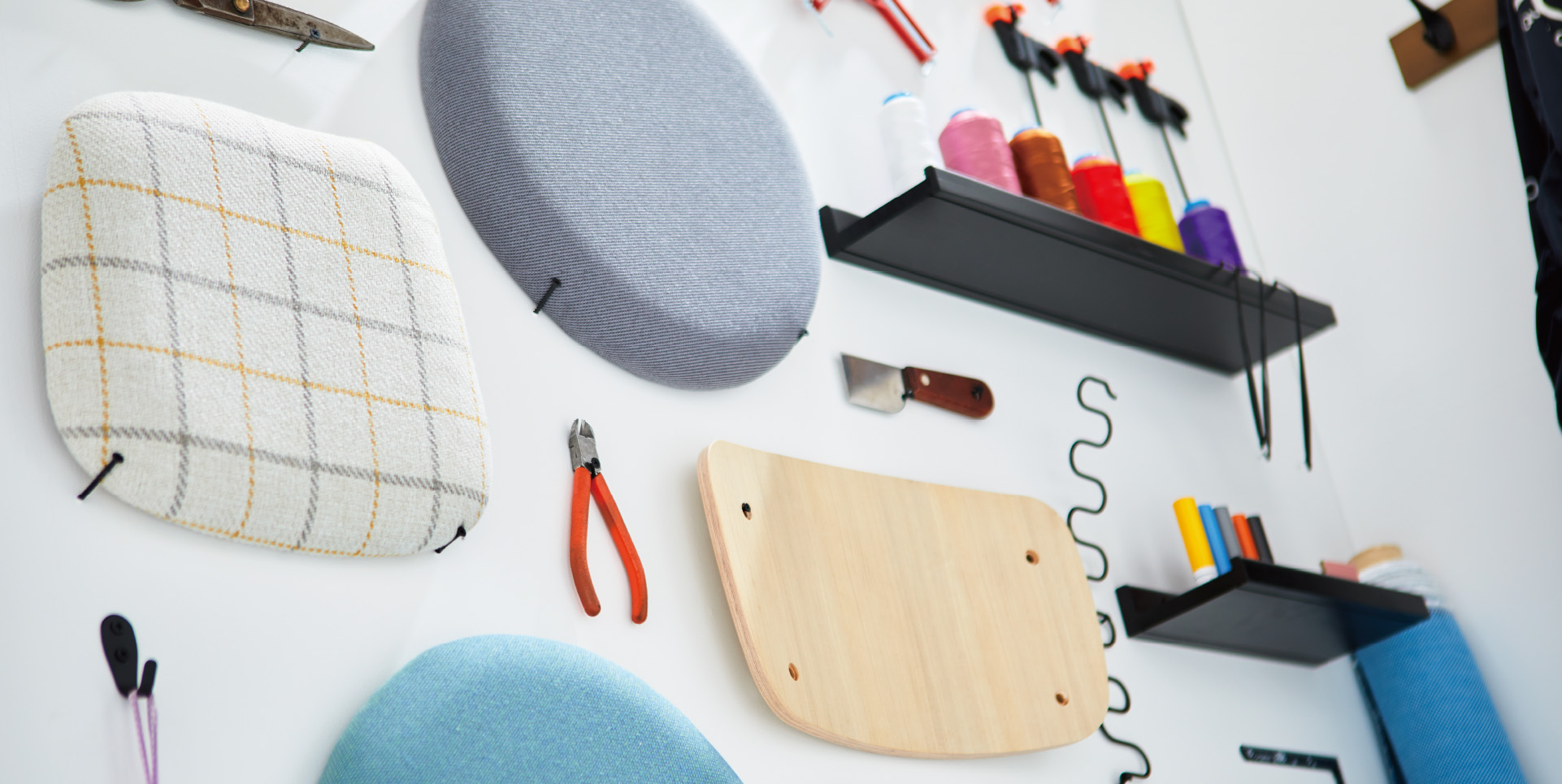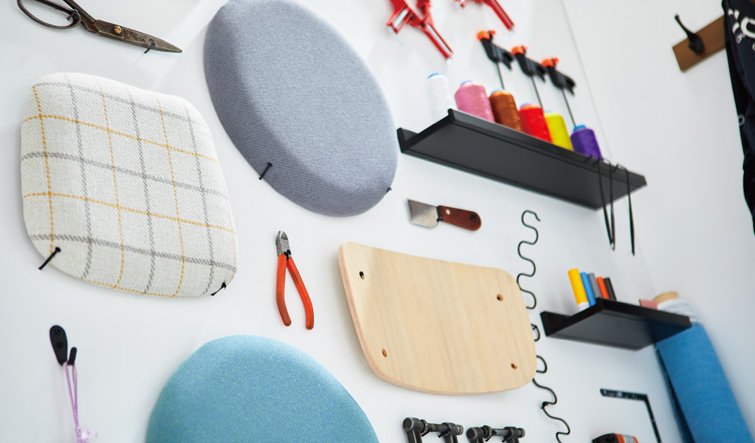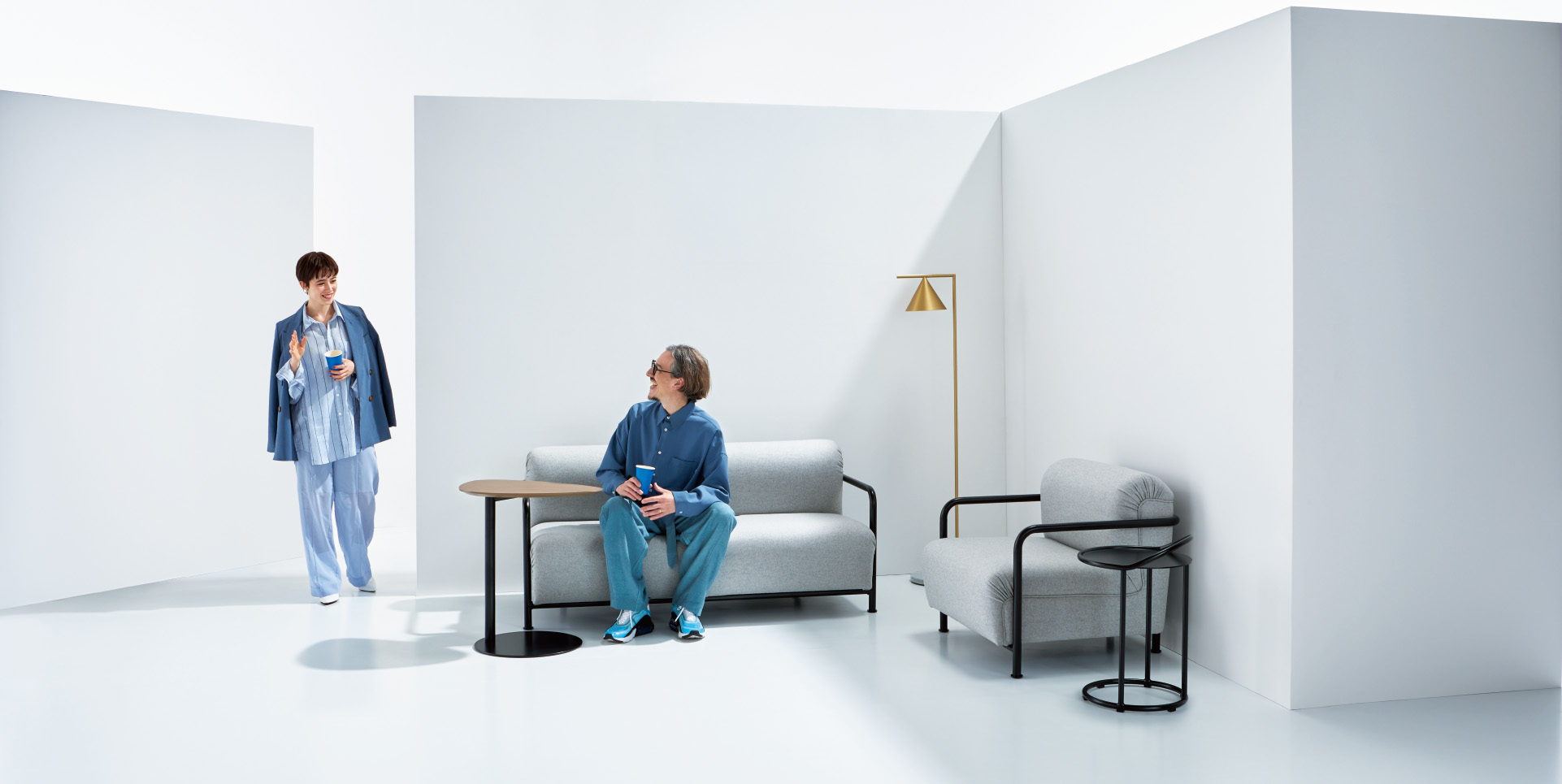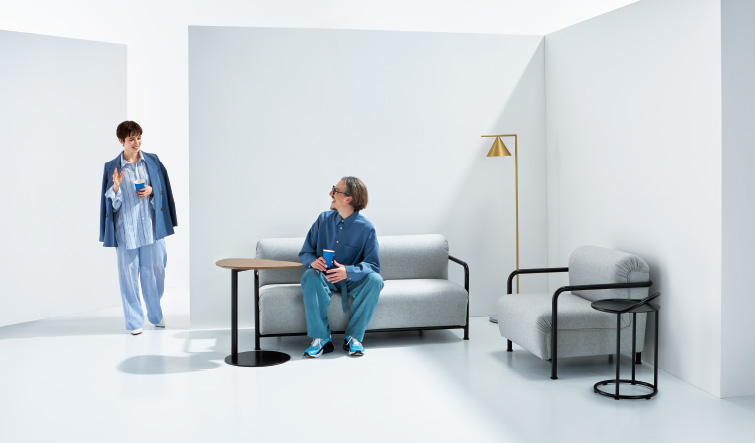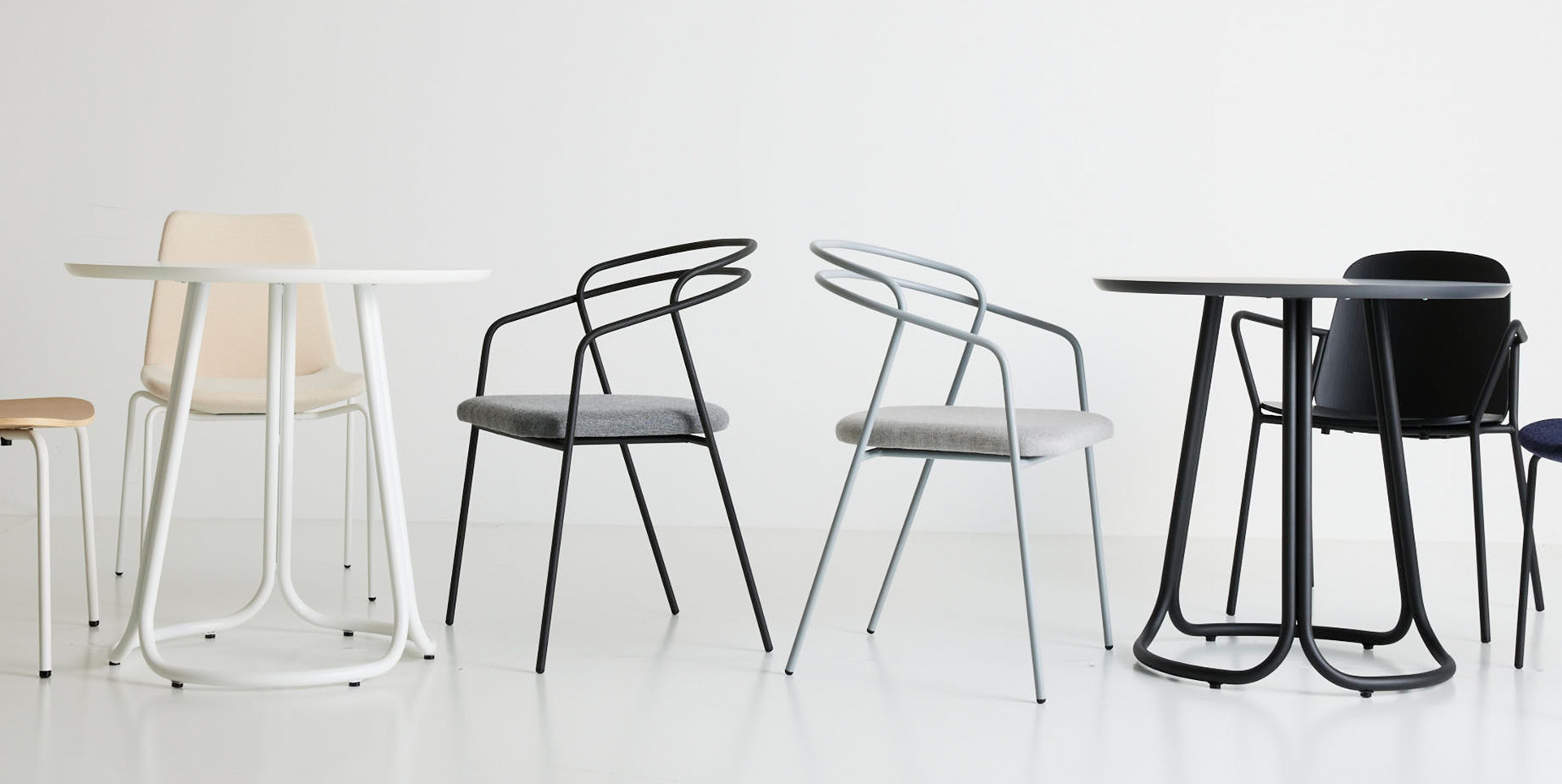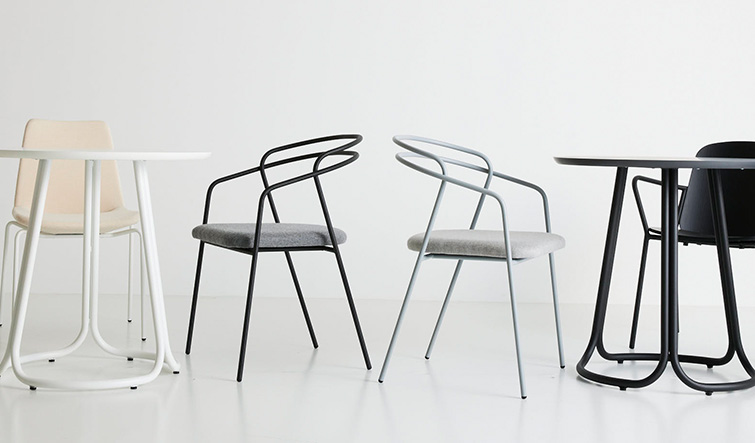 ABOUT
QUON
QUON is a brand name created by combining the following three key terms: High Quality, Universal (a global perspective), and Only One (unique products that cannot be found elsewhere). It embodies our philosophy of manufacturing that we will continue to evolve according to the ever-changing needs of the times in order to create enduring value.
We pledge that we will continue to deliver internationally unique sophisticated designs and high quality.
CONCEPT MODEL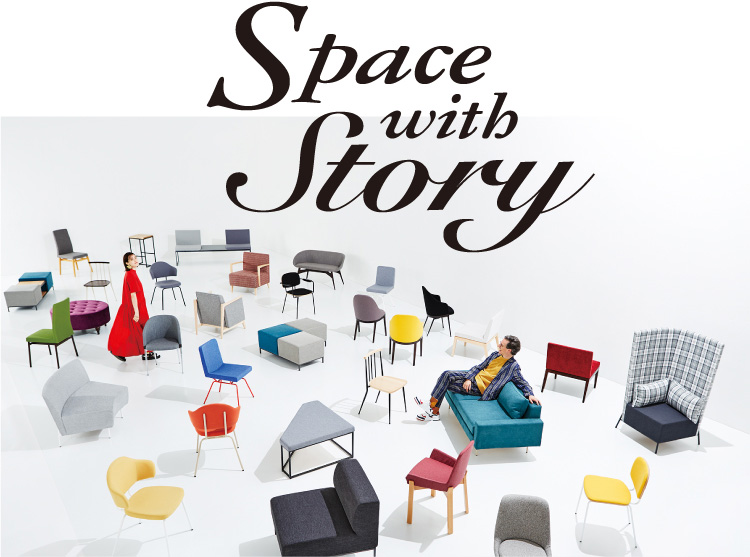 There are as many stories as there are settings.
Today, people's lifestyles and contemporary interior settings are becoming increasingly diverse. Whether the space is a restaurant or an office, there is no single, uniform design approach. There are as many stories as there are settings. QUON aims to satisfy the requirements of each story with one "just-right" choice. For us, ready-made products are just part of our versatile capabilities. Through QUON, we deliver "the ideal chair" by leveraging our comprehensive design and made-to-order service that allows more flexibility and freedom.