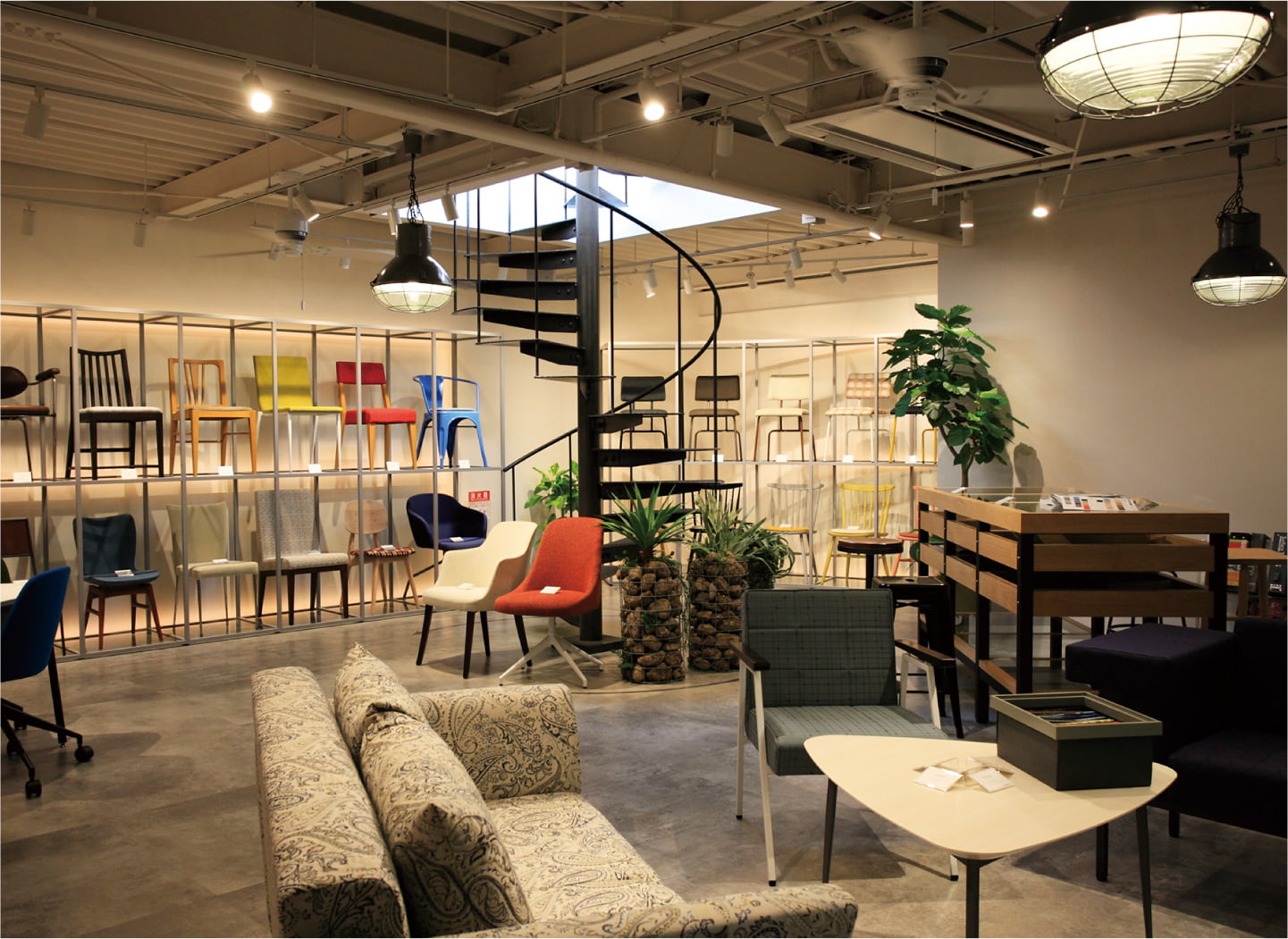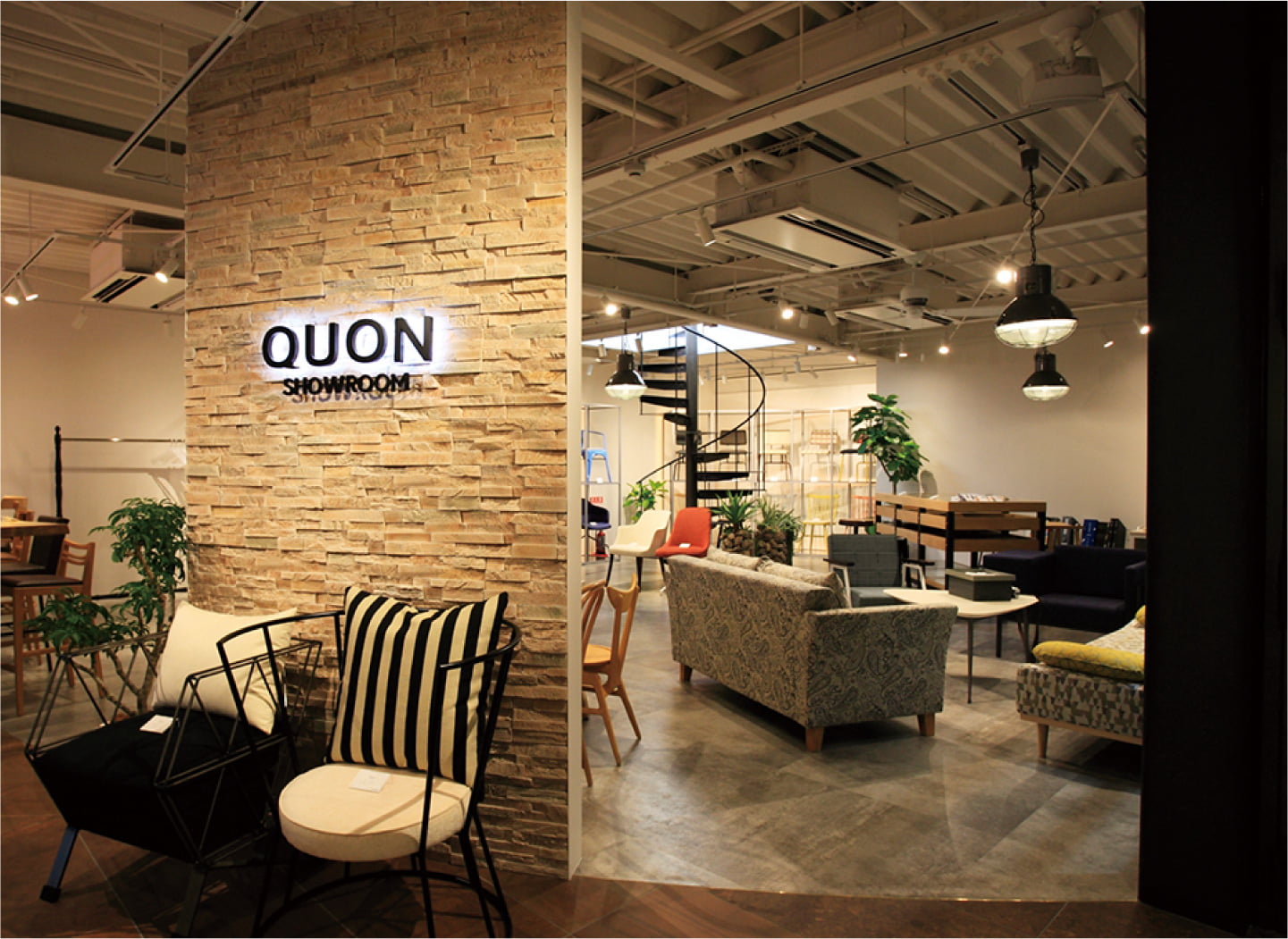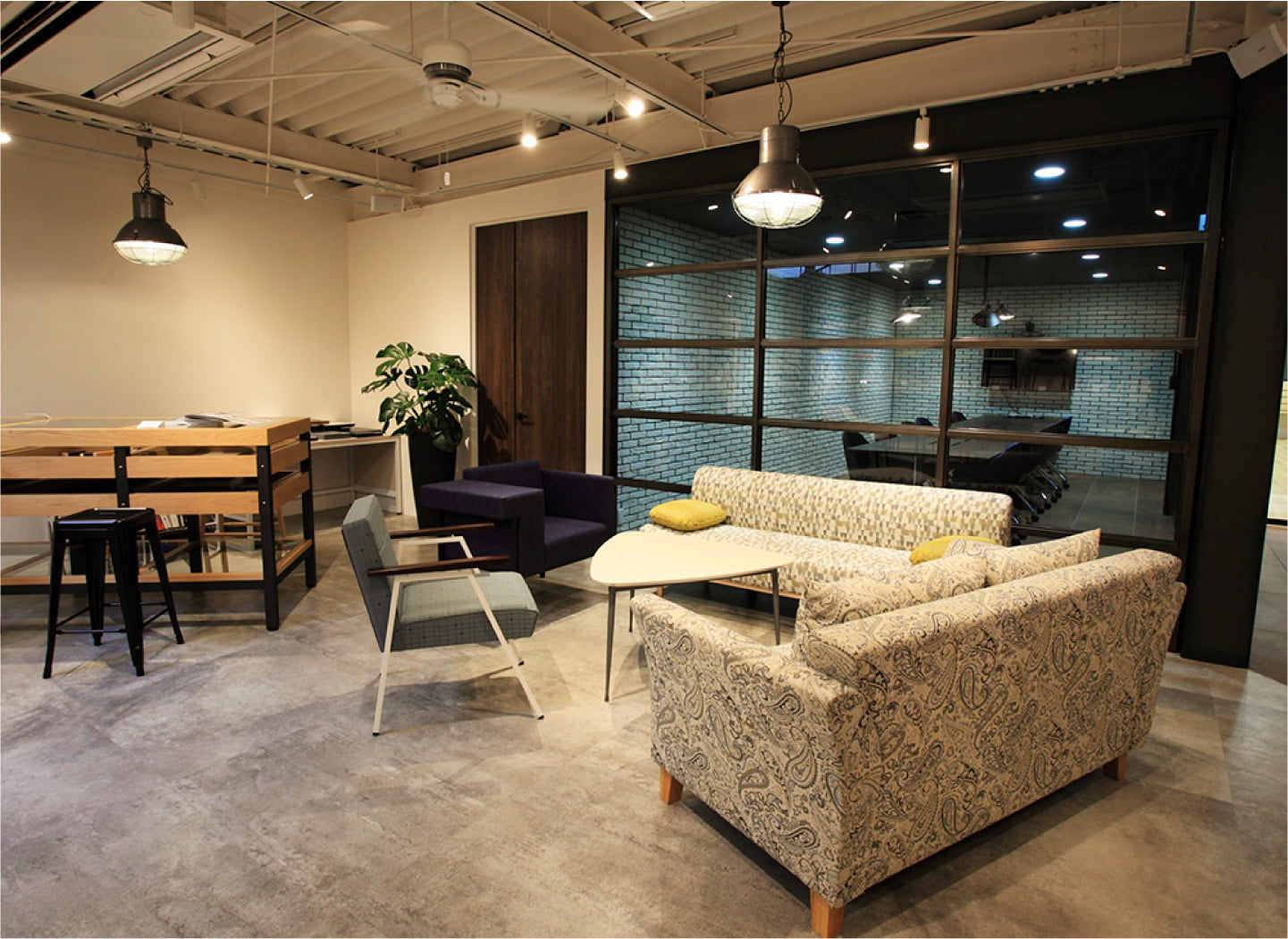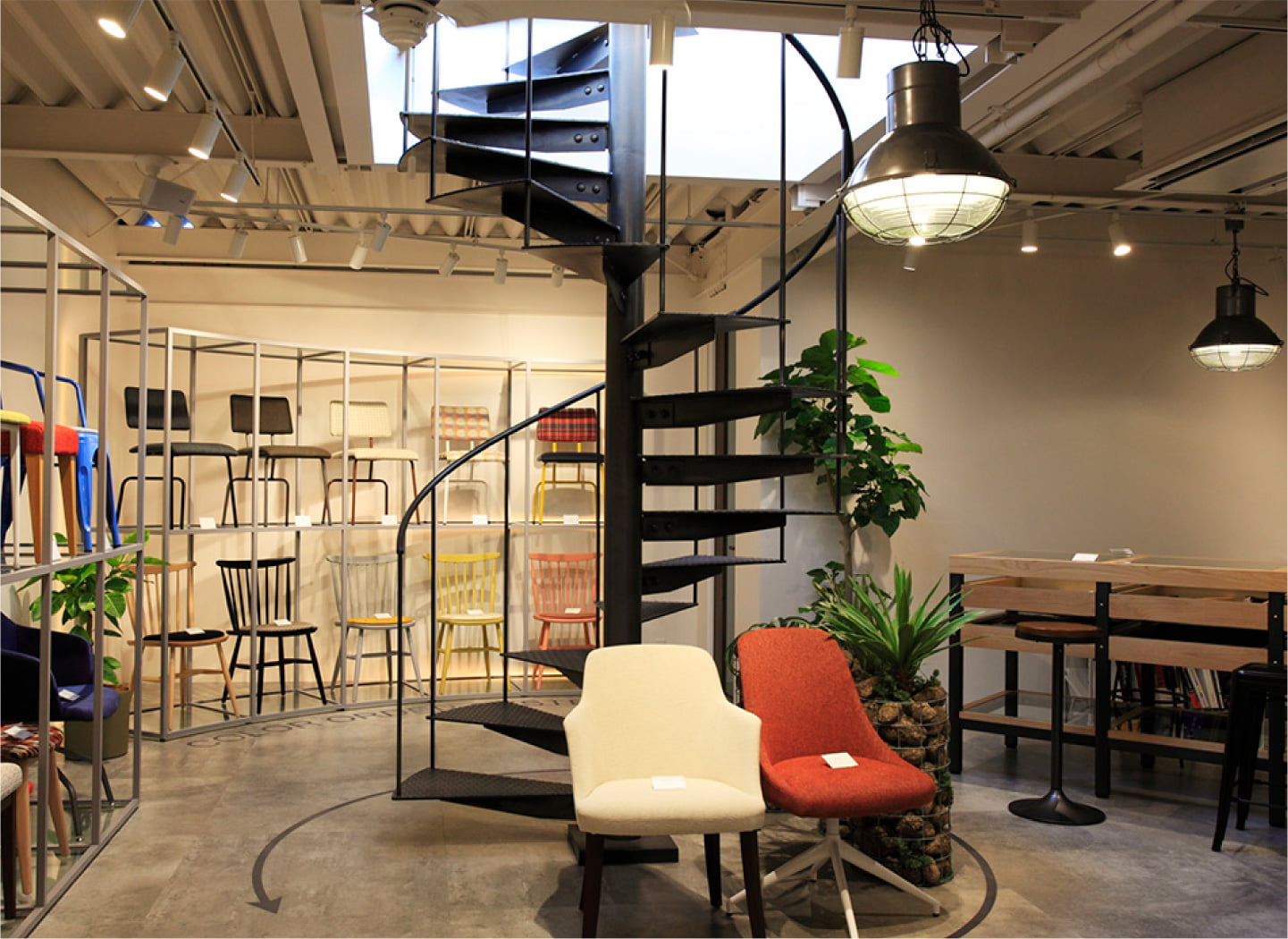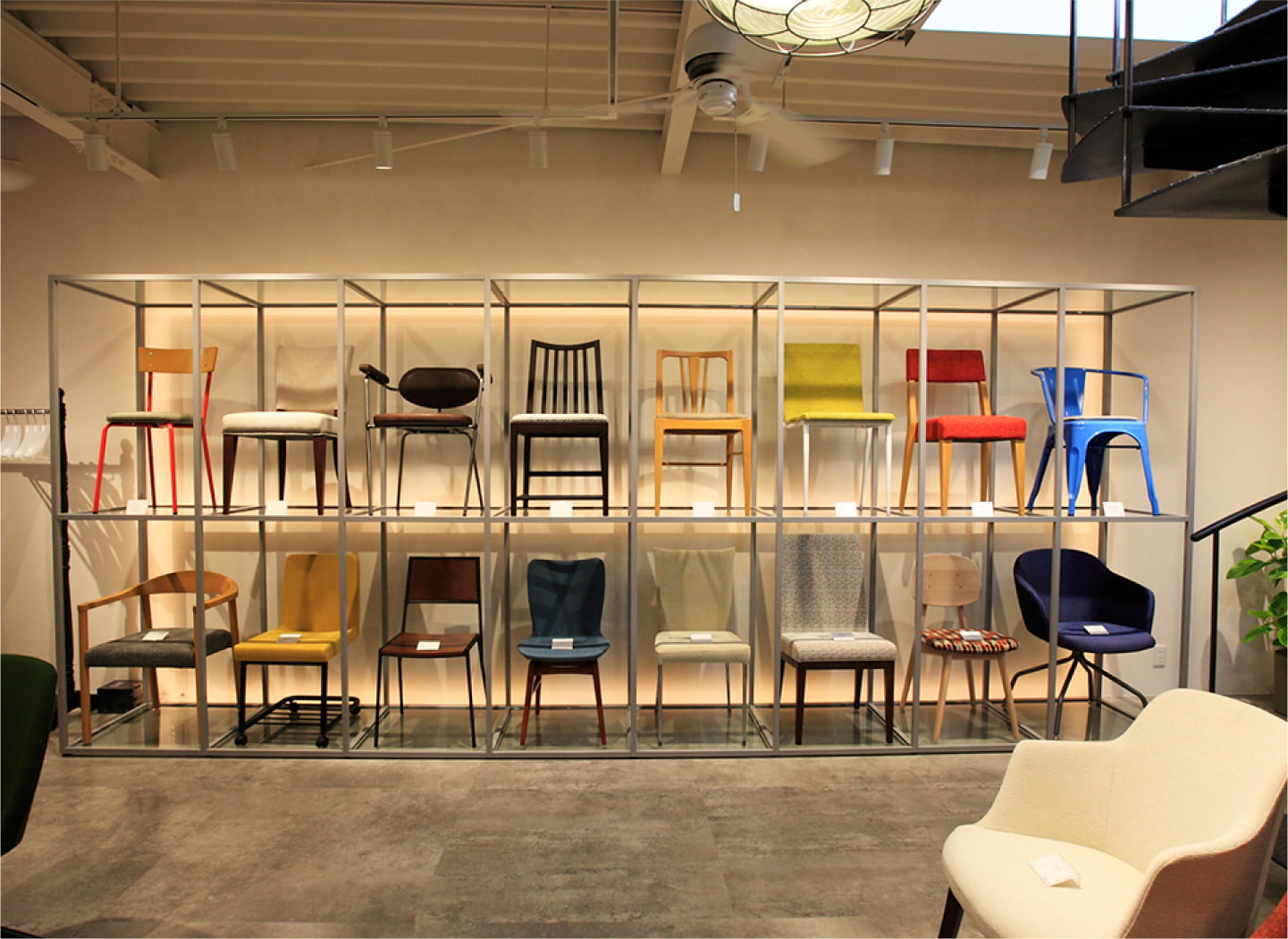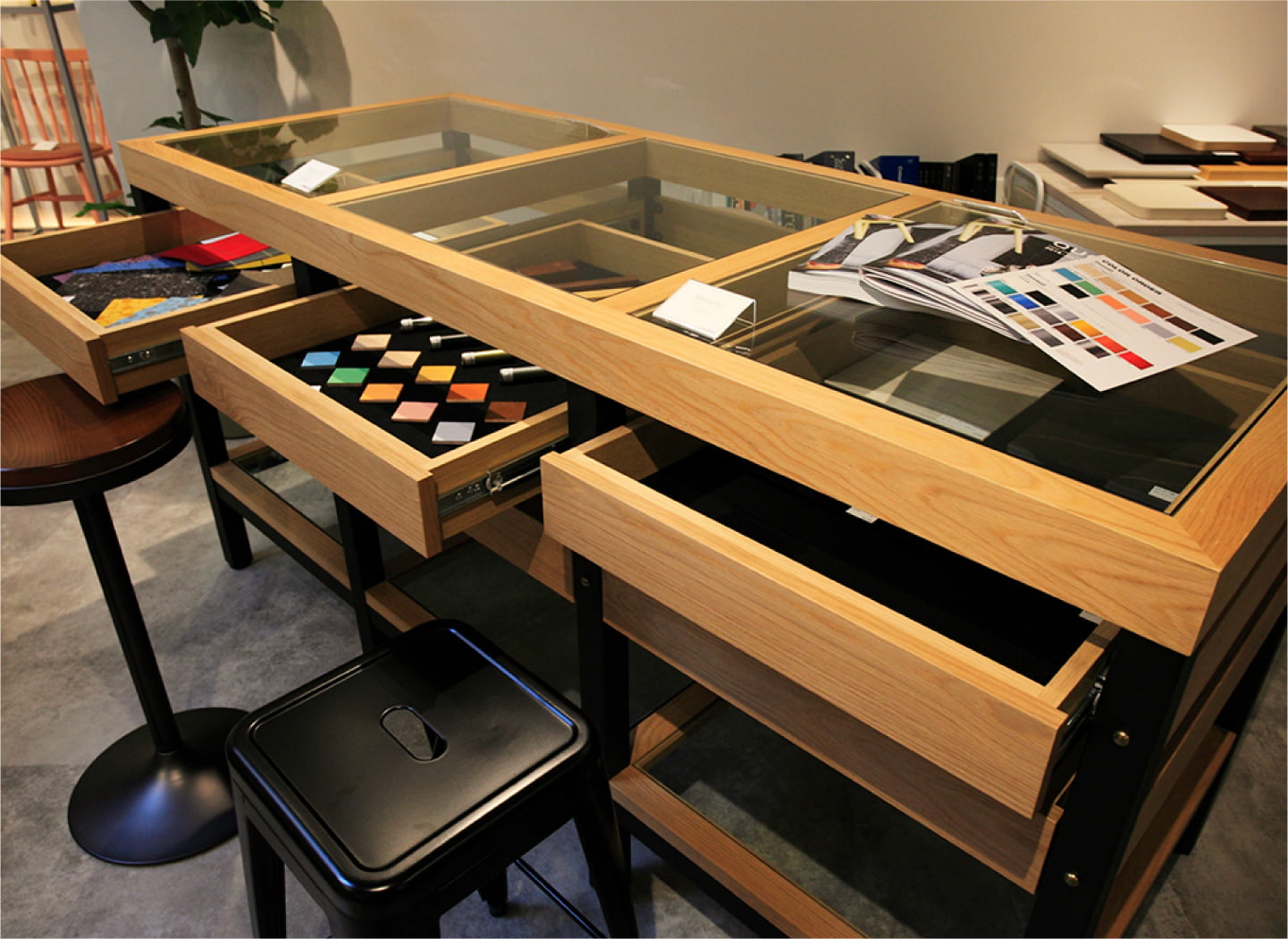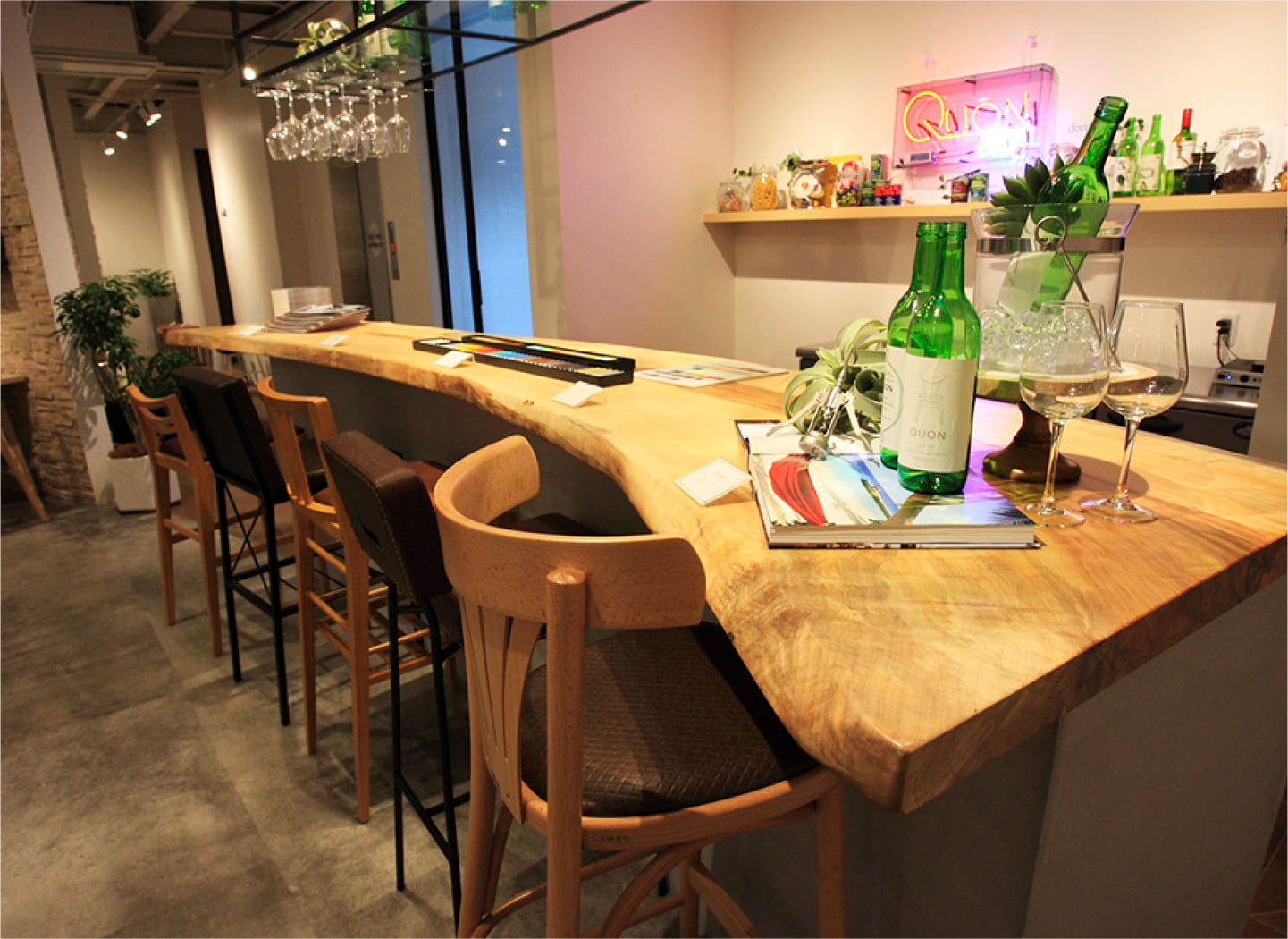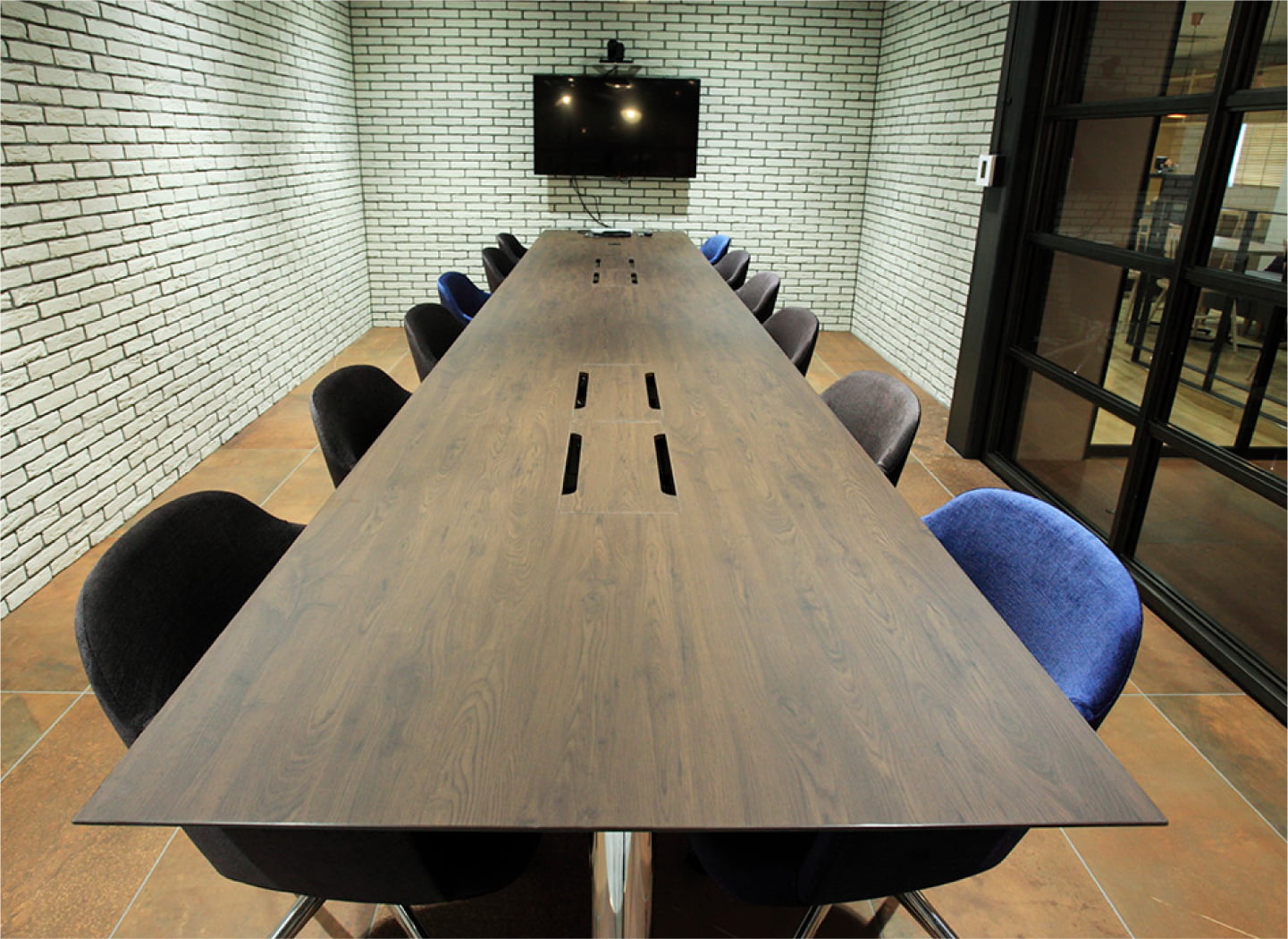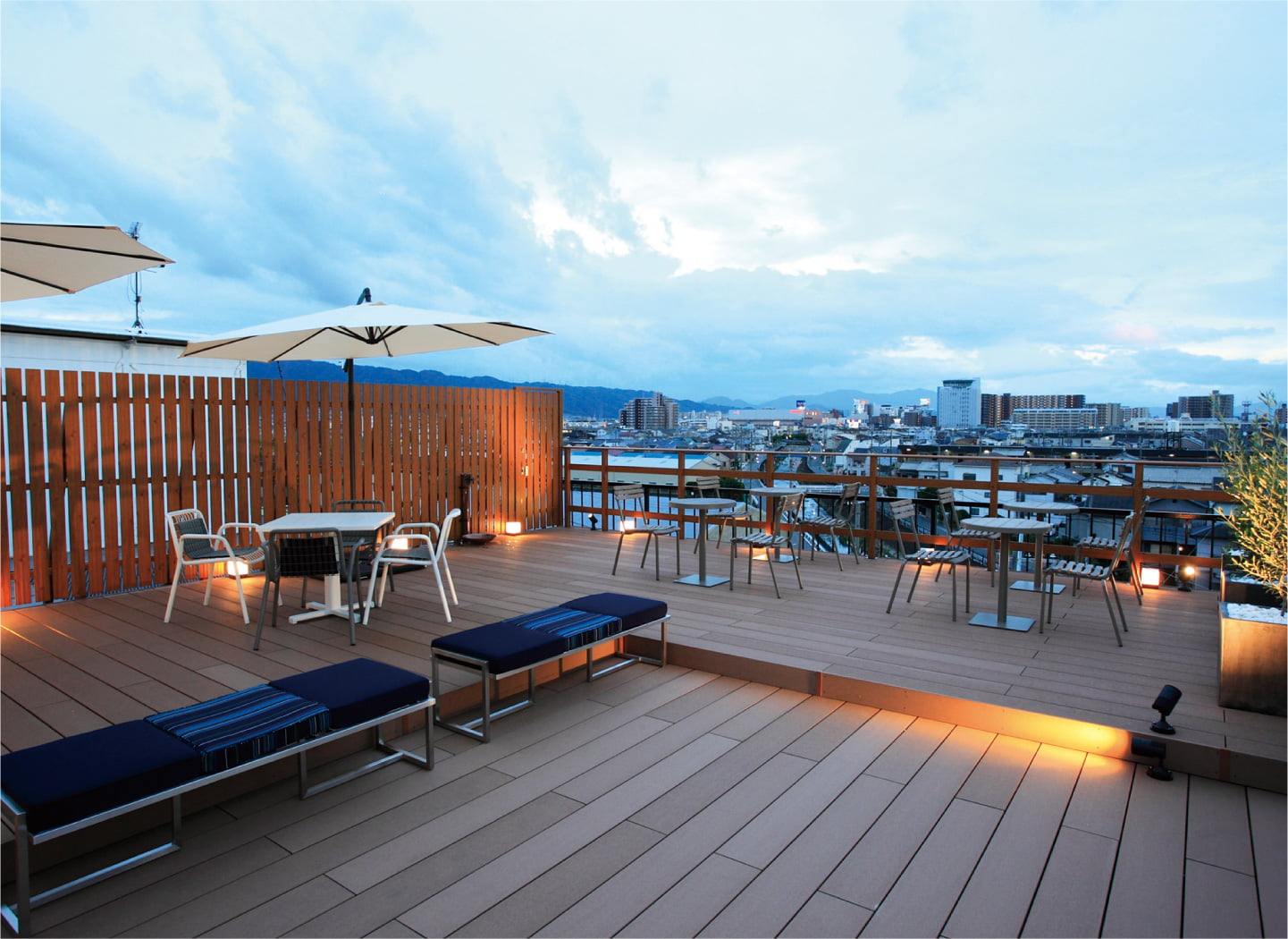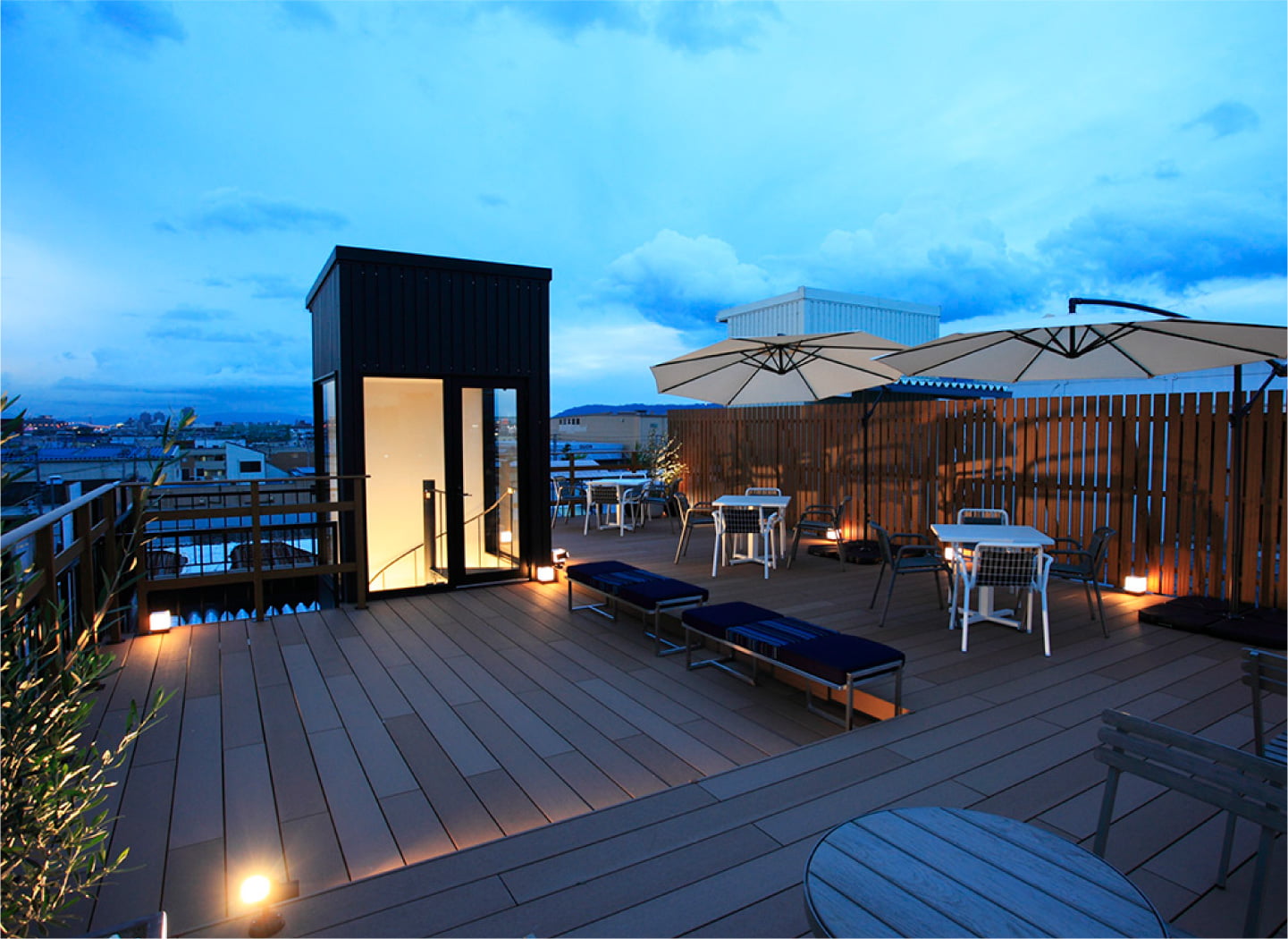 This is a space with industrial interior design accentuated with a spiral staircase and a bar counter. Five different types of chairs with the same design are laid out to let users directly experience the characteristics of the products and the advantages of the color ordering service.
OUTSIDE

Roof Showroom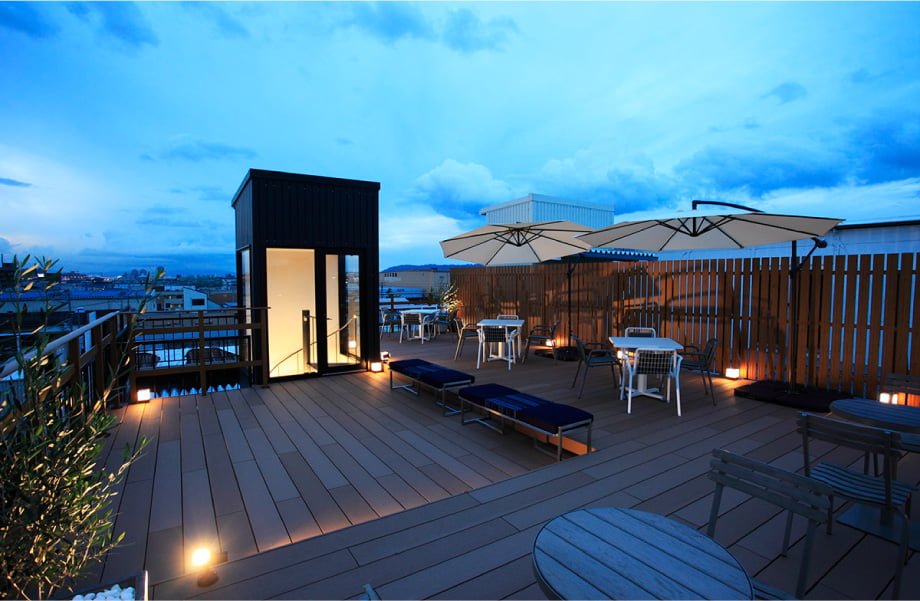 The roof showroom represents one of the benefits derived from the renovation project. This is a new space that enables customers to directly experience how QUON products for exterior use can be employed according to the season, time of day, or weather conditions.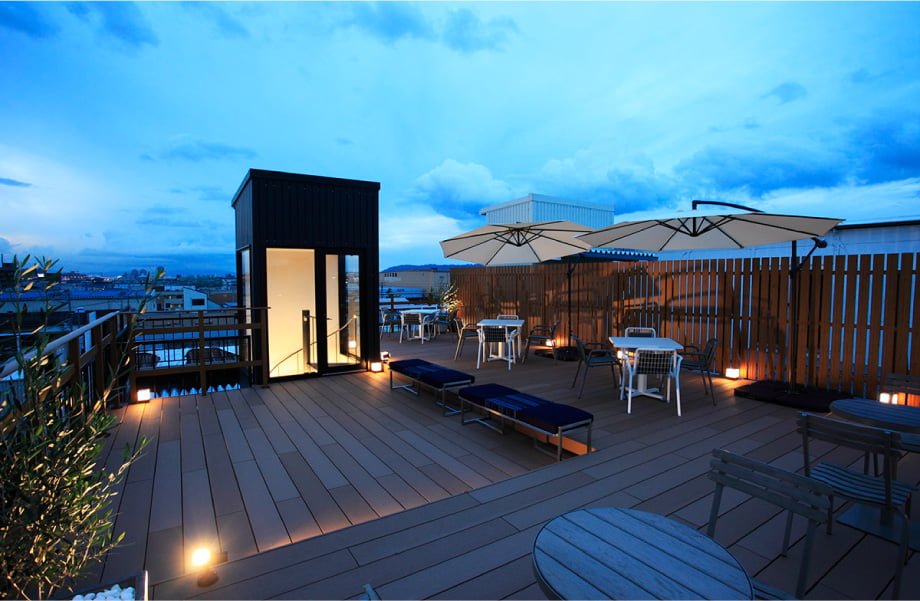 Location
Osaka Head Office Showroom, Otsu Co., Ltd.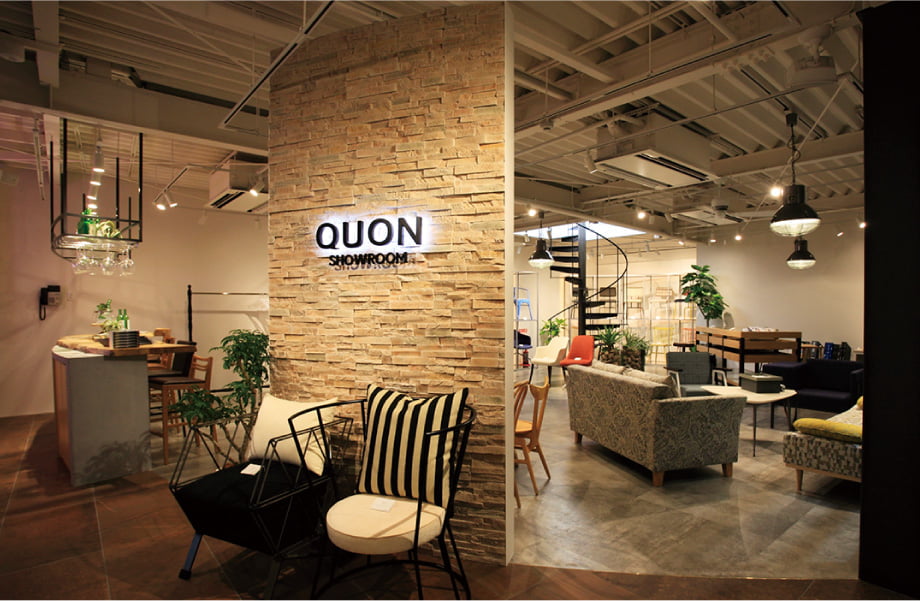 2-1-1, Kusune-cho, Yao, Osaka
581-0814
Tel: +81-72-996-8708
Fax: +81-72-996-8472
Opening Hours (reservations required): 9:00 AM to 5:00 PM
Closed: Saturdays, Sundays, and public holidays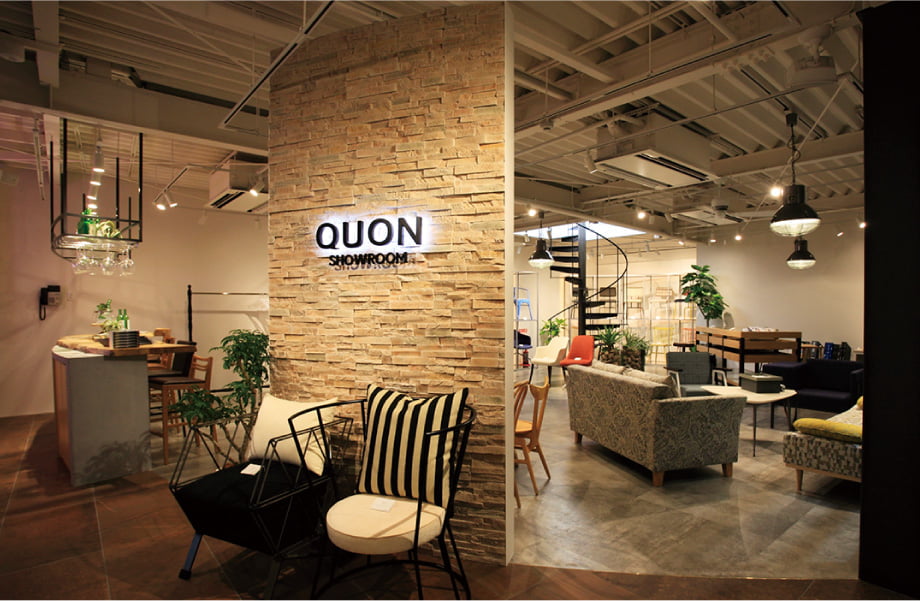 QUON TOKYO SHINAGAWA SHOWROOM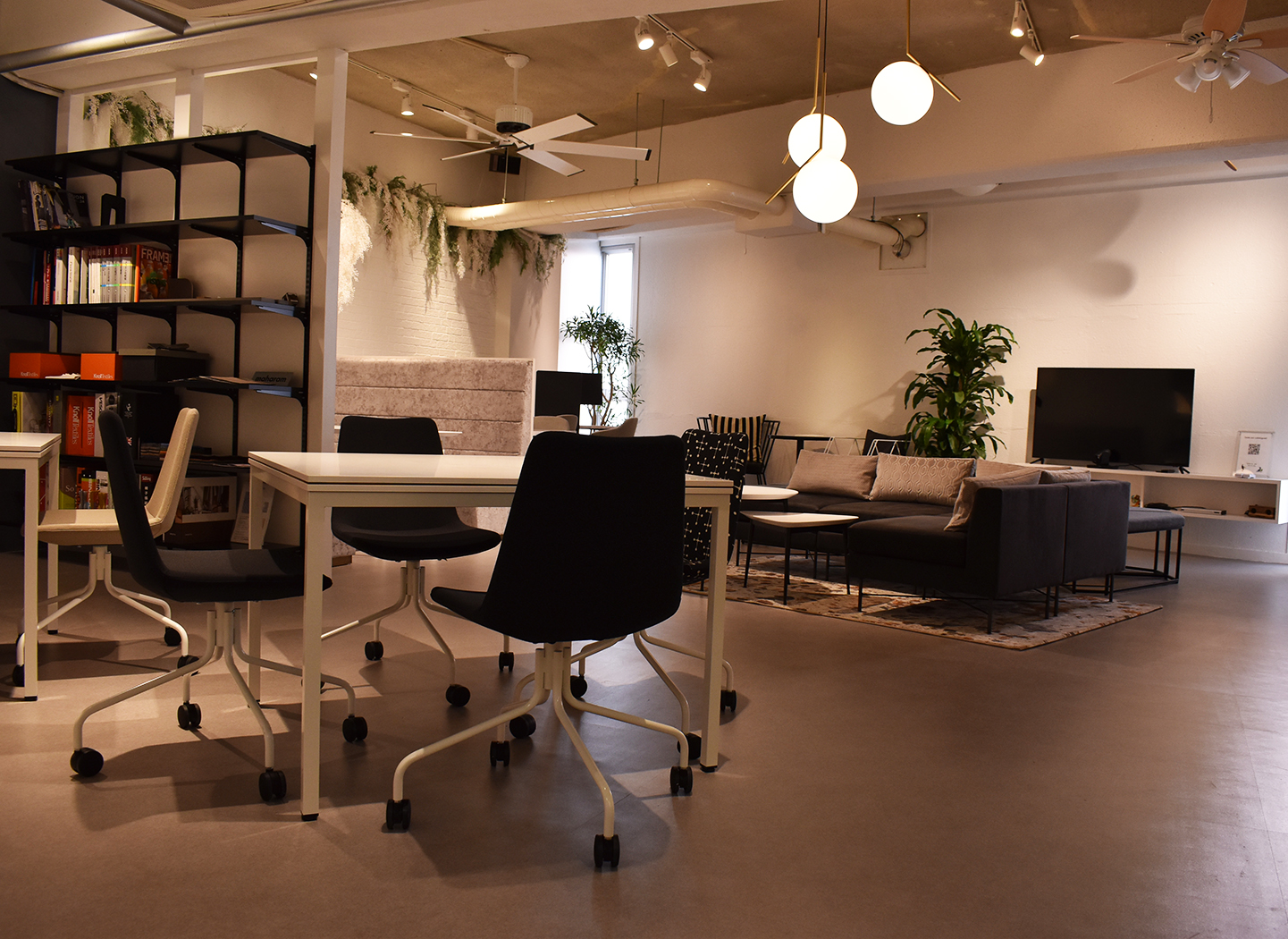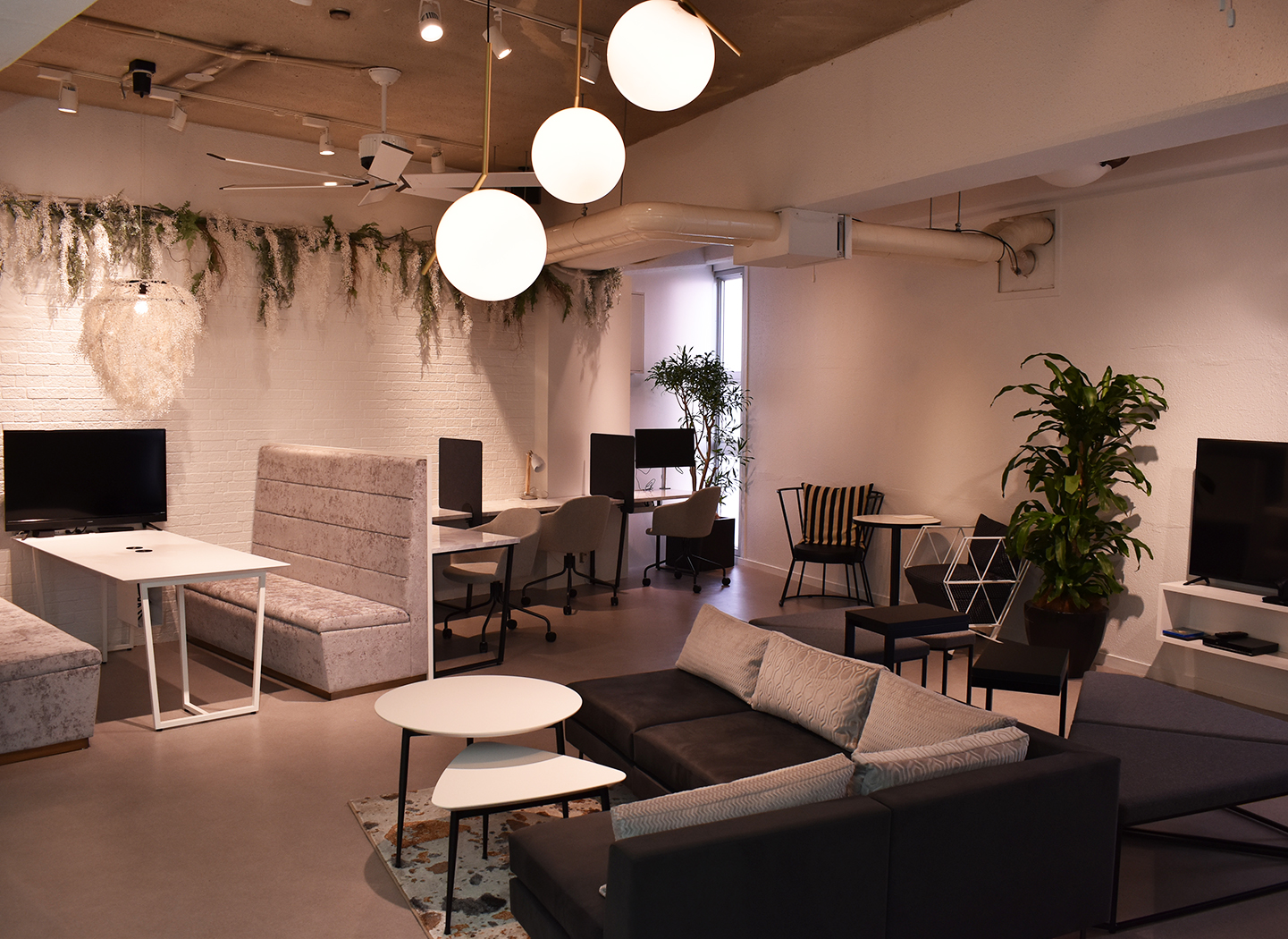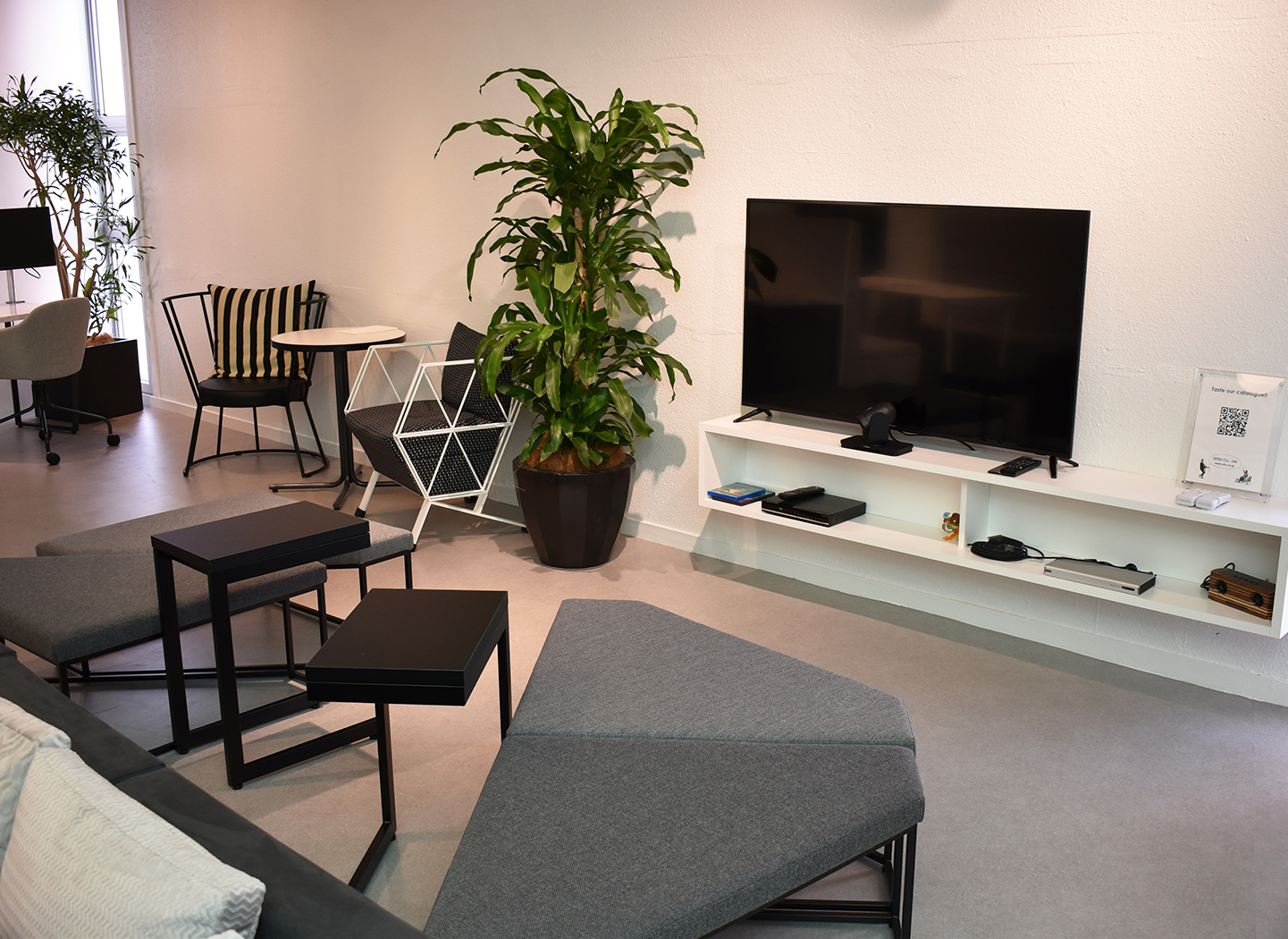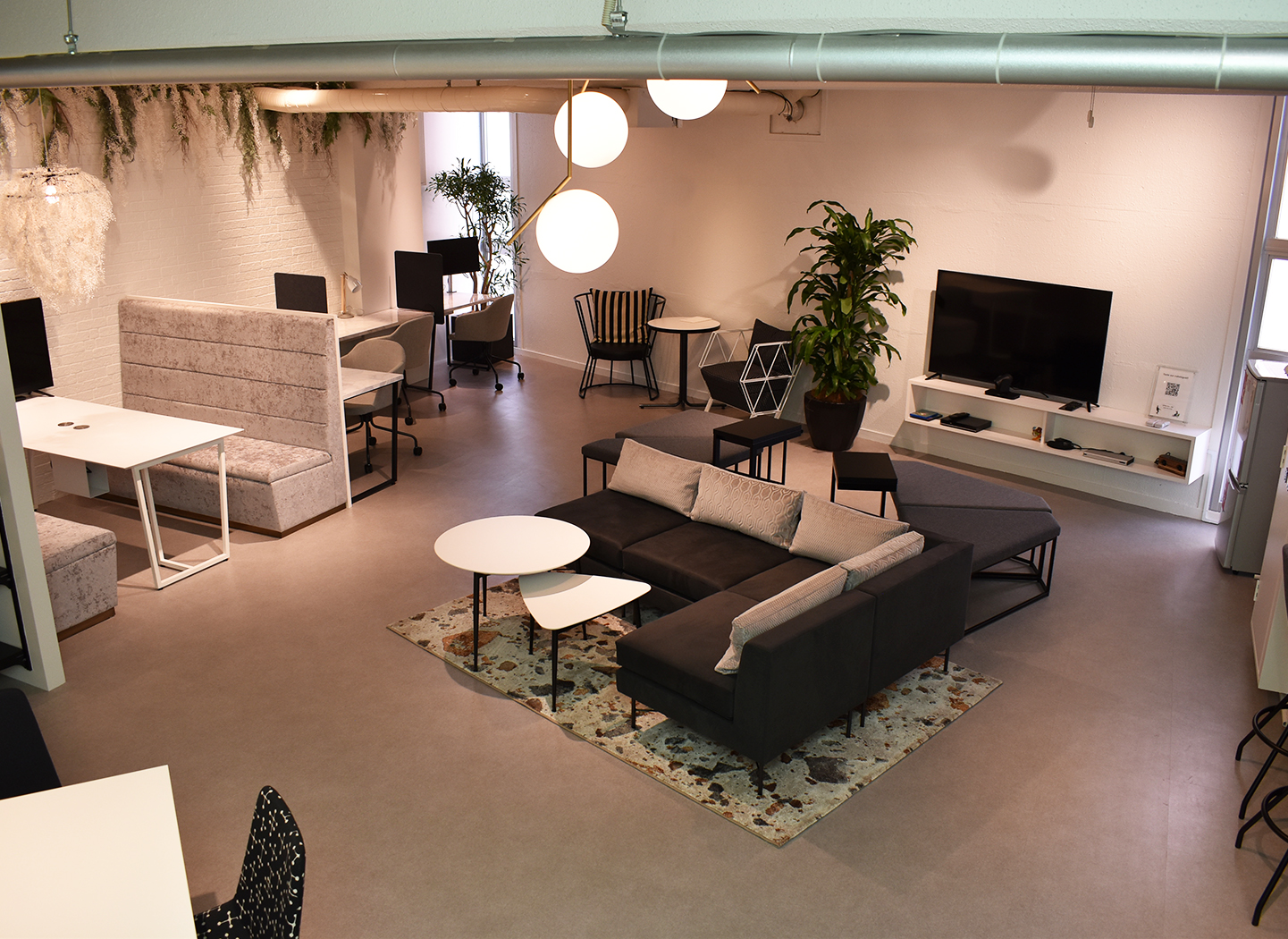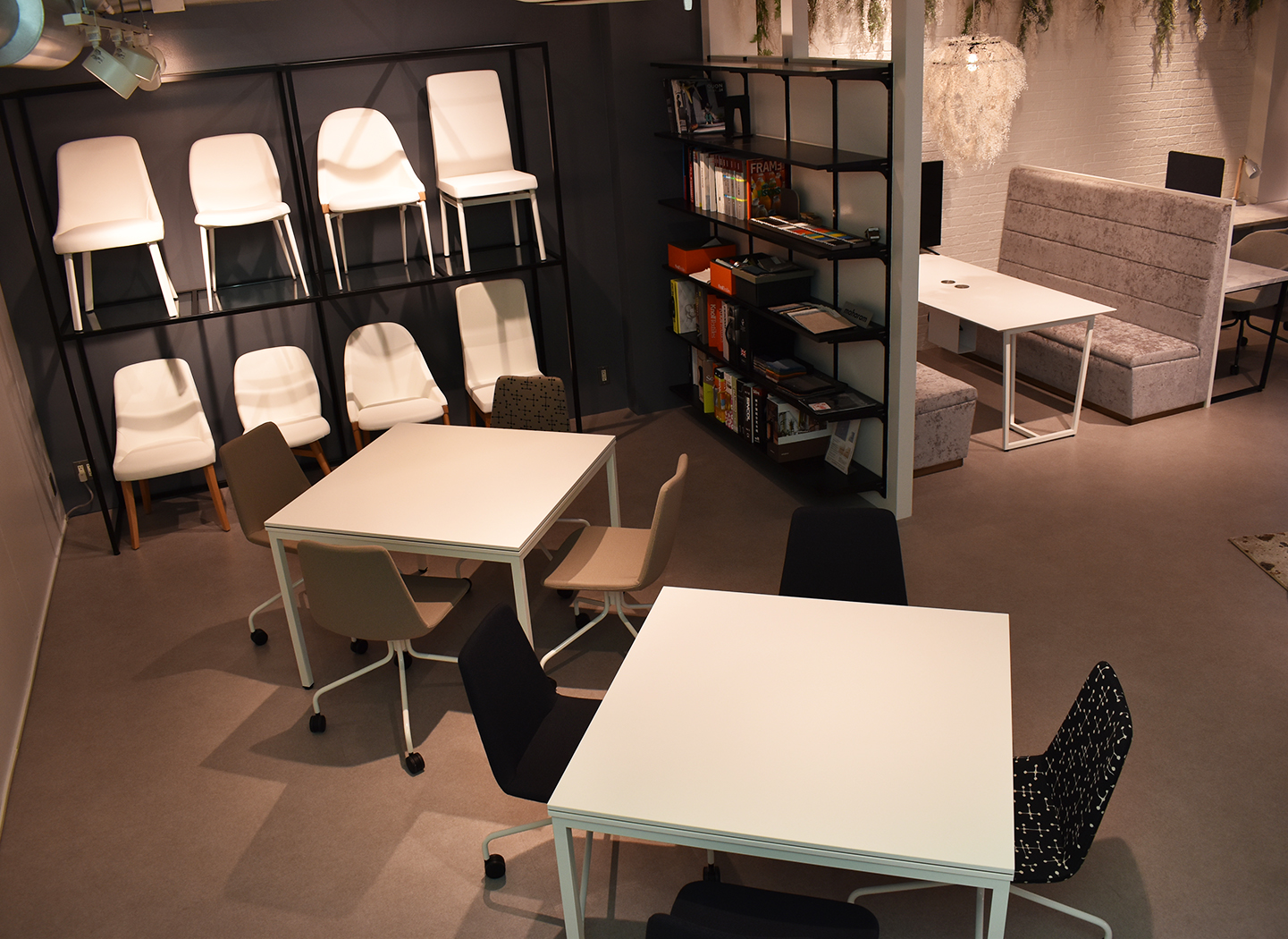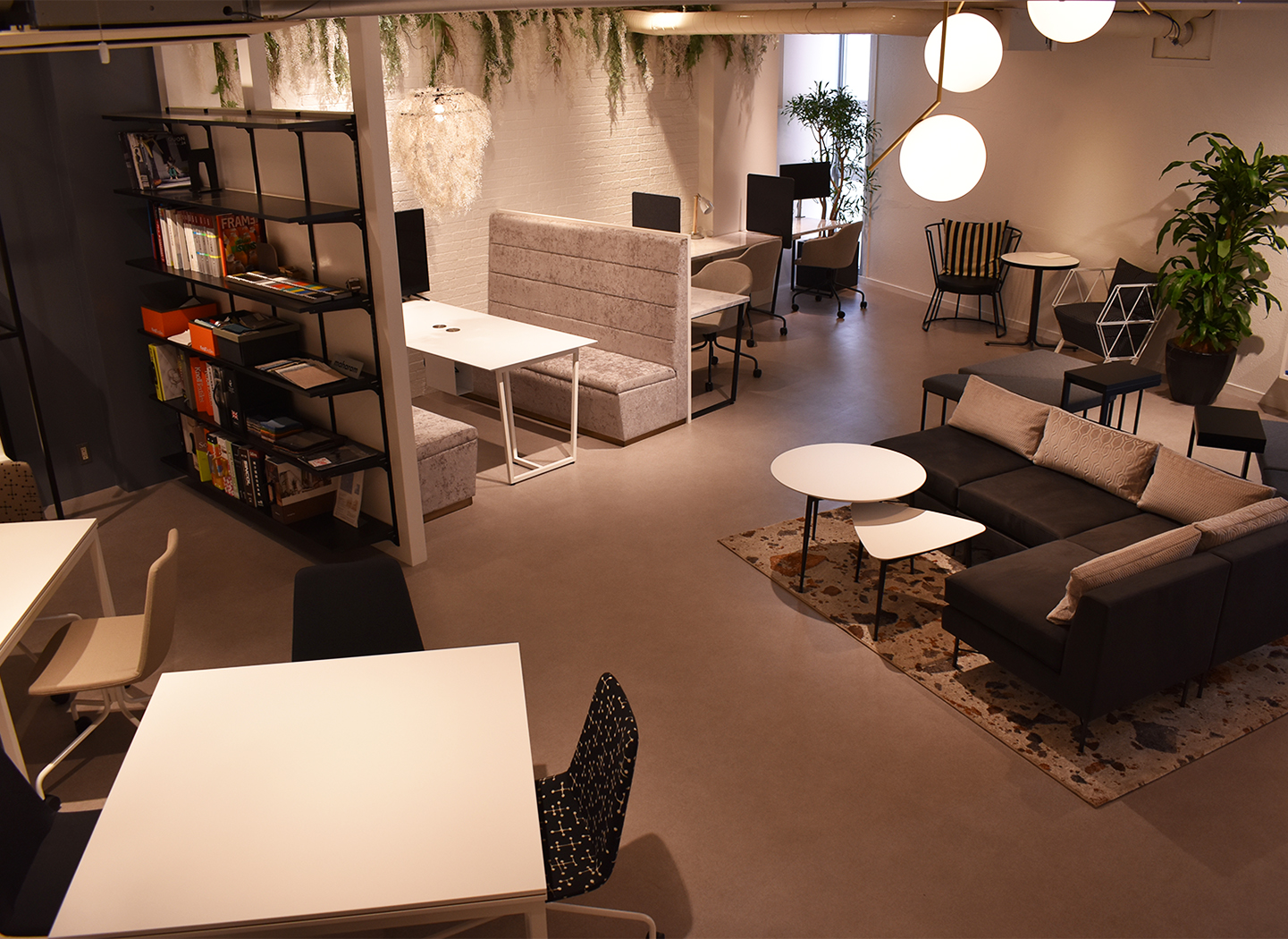 While having the two functions of a live office and a space proposal, it eliminates the business-like atmosphere and creates a warm space like a salon where people meet in a relaxing environment
SALON

SALON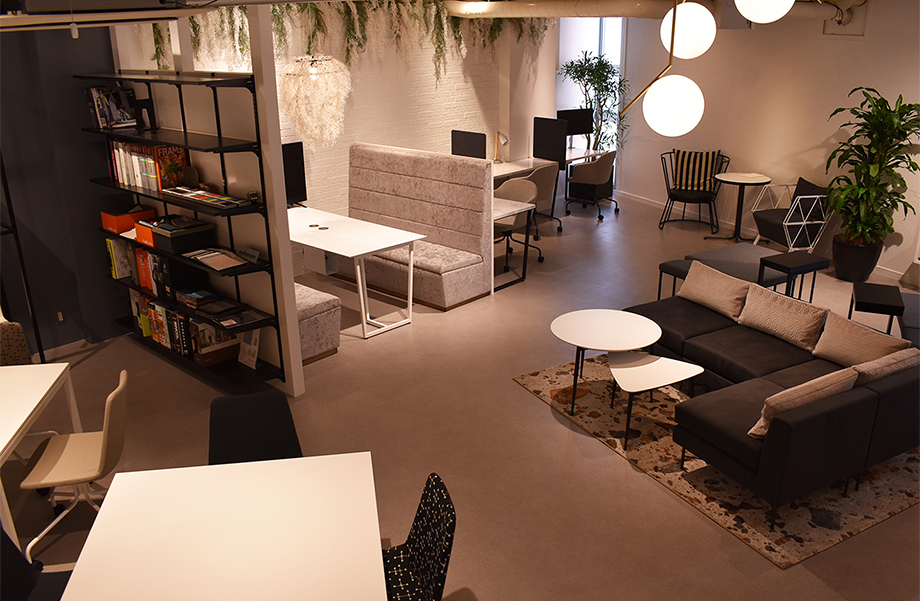 This is a showroom with an industrial atmosphere created by combining a renovated warehouse and steel furniture. It is not a conventional type of showroom where customers come to see the products but, rather, an interactive space where they can find something new. In the belief that the most important thing is communication, we hope that a variety of people will use this space (salon) for interaction to generate new ideas.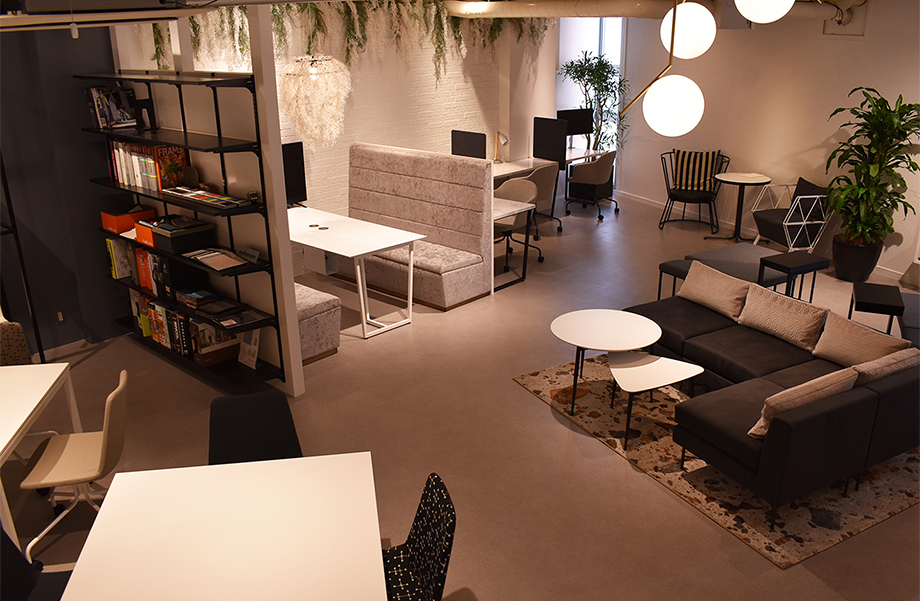 Location
QUON TOKYO SHINAGAWA SHOWROOM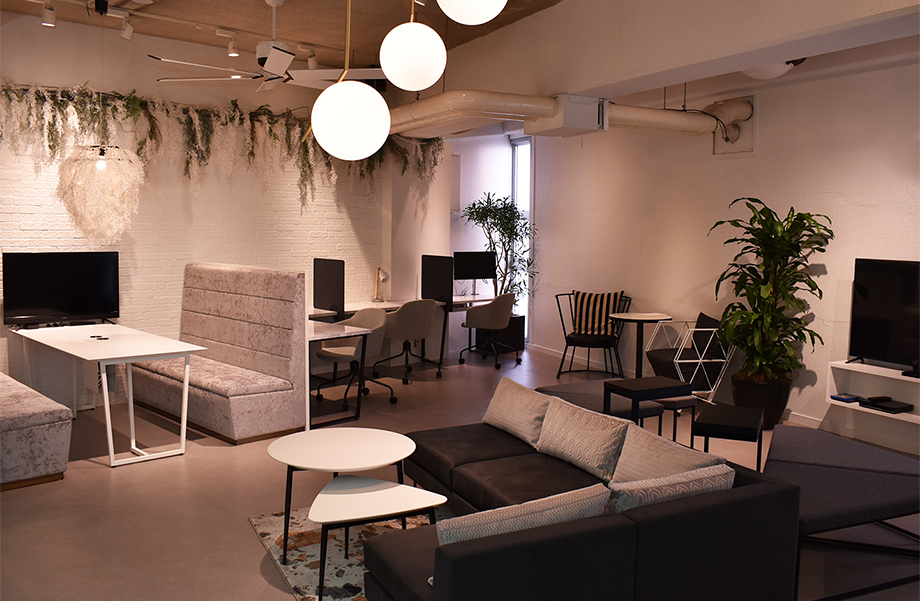 WAREHOUSE Konan (2F, Second Toun Bldg.), 3-4-27,
Konan, Minato-ku, Tokyo
108-0075
Tel: +81-3-6433-1075
Fax: +81-3-6433-1076
Opening Hours (reservations required): 9:00 AM to 5:30 PM
Closed: Saturdays, Sundays, and public holidays